Who We Are
and how we work
For over four decades, Brian Jogerst, the founder and president of BH & Associates, has been honing his skills while developing relationships with legislators, agencies, and clients like you.
Upon founding BH & Associates, Brian and his team have demonstrated success working with legislative and state agencies. But throughout our growth, a few things never changed.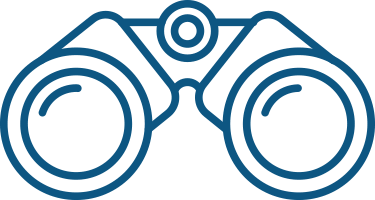 PREPARED
We meet with legislators and legislative staff year-round – not just before session. That means fewer surprises and staying ahead of the game.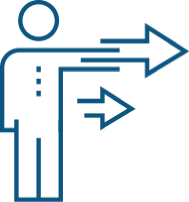 EXPERIENCED
We're well-positioned with legislators and their staff as well as state agencies. We have relationships with key legislators, so you can be as confident in our process as we are.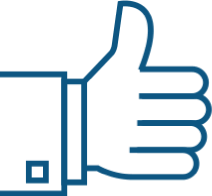 PASSIONATE
We don't stop advocating for you and we're in this for the long haul. We're committed to the longevity and quality of our client relationships, some of which have spanned more than decades.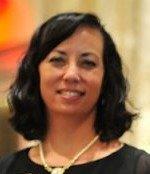 Cathy Timuta Executive Director
Florida Association of Healthy Start Coalitions
ALWAYS BACK YOU UP WITH OUR KNOWLEDGE AND EXPERIENCE IN YOUR RELEVANT ISSUES
NEVER ASSIGN YOU TO ANOTHER LOBBYIST OR AFFILIATED GROUP
DEDICATE EFFORTS AND ATTENTION ON YOU THAT YOU WON'T GET ANYWHERE ELSE
Ready to get in touch with us?
If you're looking for a customized lobbying experience with a relentless professional, let's see if we're a good fit.